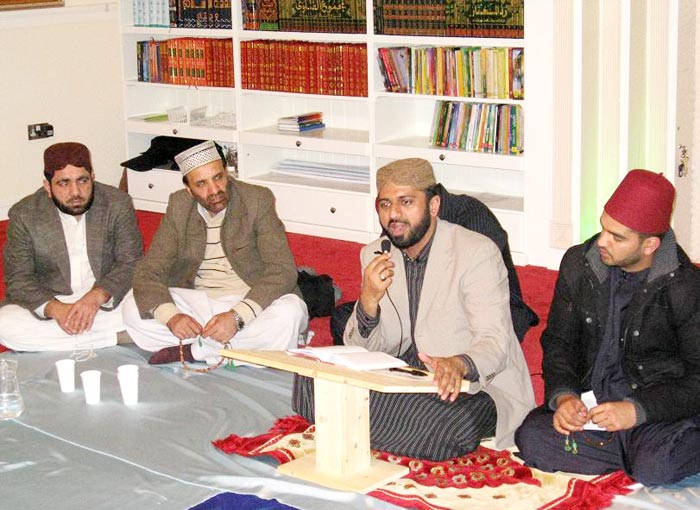 Minhaj-ul-Quran International (Glasgow) held their second Halqa Durood o Salam in their new centre. The programme commenced with Recitation of Qur'an by Hafiz Sajid Mahmood Sahib a followed by Na'at Sharif by Muhammad Waheed Raza and Qaseeda Burda Sharif in traditional Arabic style by Shaykh Muhammad Abbas Somali.
The Halqa Durood o Salam was attended by hundreds of Brothers and Sisters. Among the guests were Ameer-e-Tehreek Minhaj-ul-Quran Dundee Mohtram Allama Rafeeq Habib Sahib, President Minhaj-ul-Quran Glasgow Mohtram Haji Abdul Wahid Raza Sahib, Former Secretary General Minhaj-ul-Quran NEC UK Ejaz Ahmed Siddiquie and Secretary General Minhaj-ul-Quran NEC UK Tahir Muhammed.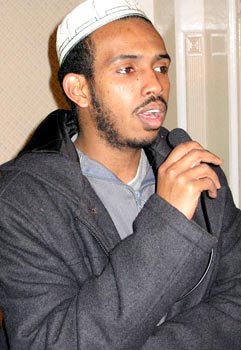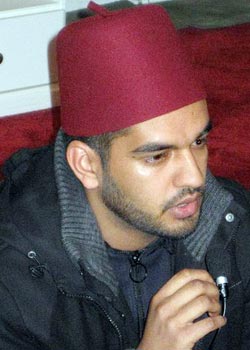 Ameer-e-Tehreek Allama Shahid Babar welcomed the guests and gave a lecture on Fazeelat-e-Durood o Salam in Urdu. He emphasised that if we want to save our fourth coming generations then we need to strengthen their relationship with Holy Prophet Muhammad PBUH. He informed the attendees that in Gosha-e-Durood (Lahore, Pakistan), Durood sharif is recited 24 hours a day except Salat times.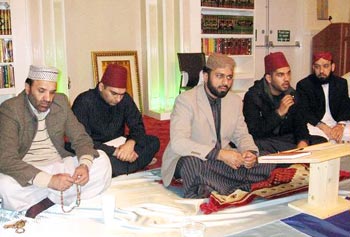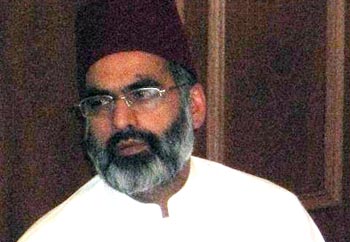 Shaykh Rehan Ahmed Raza gave a lecture in English for youth and English speaking audience. He discussed the fact that recitation of Durood o Salam was a divine act in which Allah Almighty commands the Angels and all the Believers to recite it upon the Holy Prophet (SAW) with the utmost respect. Concluding he quoted Shaykh-ul-Islam who said "If we want to bring a change within our society then, we should possess the power of Quran & Hadith in one hand (referring to the knowledge) and the power of Durood-o-Salam in one hand".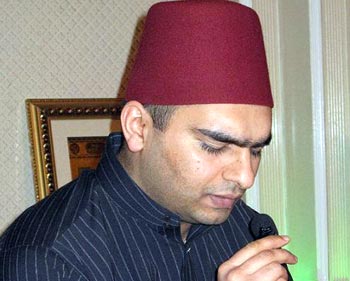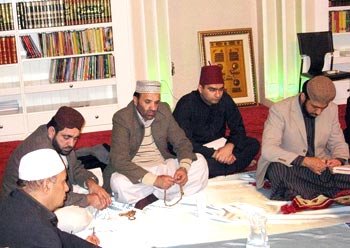 The mahfil was concluded with the Zikr and Salam and Dua'a by Ameer-e-Tehreek Minhaj-ul-Quran Dundee Mohtram Allama Rafeeq Habib Sahib. A special Dua'a was made for the best Health and long life of Shakh-ul-Islam Dr Muhammad Tahir-ul-Qadri Sahib and their family.