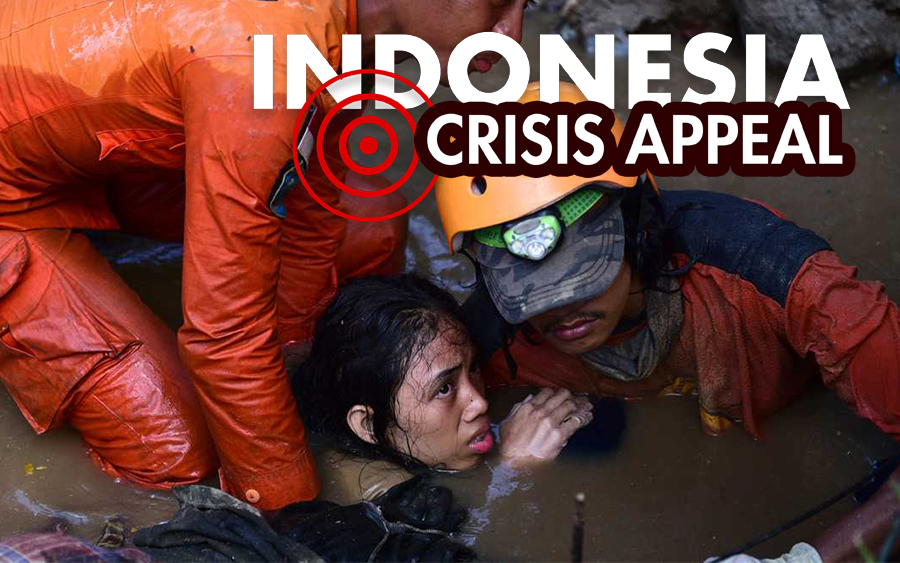 A 7.5 magnitude earthquake caused a tsunami to sweep into the city of Palu, where rescuers are frantically searching for survivors beneath the rubble.
Over 1500 ppl have died in the devastating tsunami that hit the Indonesian island of Sulawesi. To make the situation worse a volcano has also erupted in the same island.
Situation so far?
Friday 28 September – an earthquake shook the island of Sulawesi
a Tsunami then struck Talise beach Palu city and beaches in Donggala
There are approximately +45,000 internally displaced persons.
More than 1000 schools are feared to be affected in the region.
More than 1.5 million people are in desperate need of humanitarian assistance.
Minhaj Welfare Foundation is on the ground providing emergency relief (food, water, shelter and medical treatment) to those affected. Please donate generously