On April 13, 2014 Minhaj-ul-Quran Women League (Spain) organized a one-day Mother's Training workshop. The main objective of this workshop was to make the women educated about their duties as Muslim mothers and to train them accordingly to enable them to handle the problems of their children they may experience in their schools and to make them a confident and good Muslim.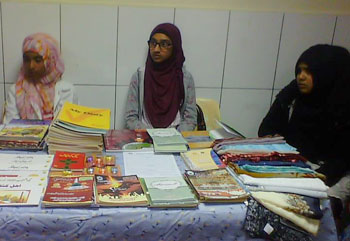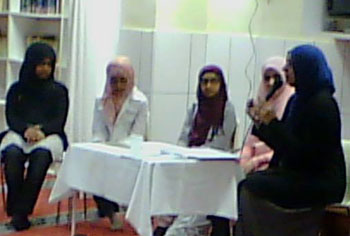 The event started with the recitation of the Holy Quran by Safia Shabir (Vice President). Sister Nazia recited Hamd-e-Bari Taalah. The stage secretary was Zille Huma (training secretary). A huge gathering of mothers and their children was there. Bushra Riaz, President of Minhaj ul Quran Women League (Spain), expressed her experience about the pattern of her mother's training, which was truly admired by the audience.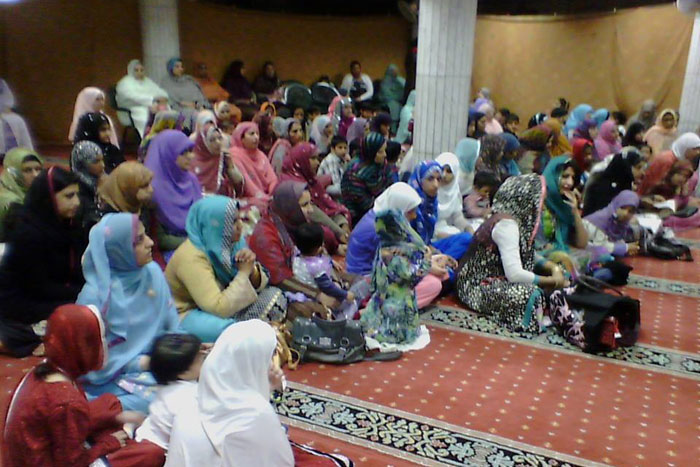 Many school girls were also there in this event where they asked a lot of questions about their problems in the school about hijab and other religious issues, which were answered by Sughra Ansar and Adeeba Asghar. A special stall was also arranged where Islamic books were available especially for kids. Moreover, for making kid's daily routine better an accountability diary was also available on stall. At the end, a guideline and accountability performa was distributed to all the mothers about the training of their children living in Europe.
Report By: Tazeem Akhtar