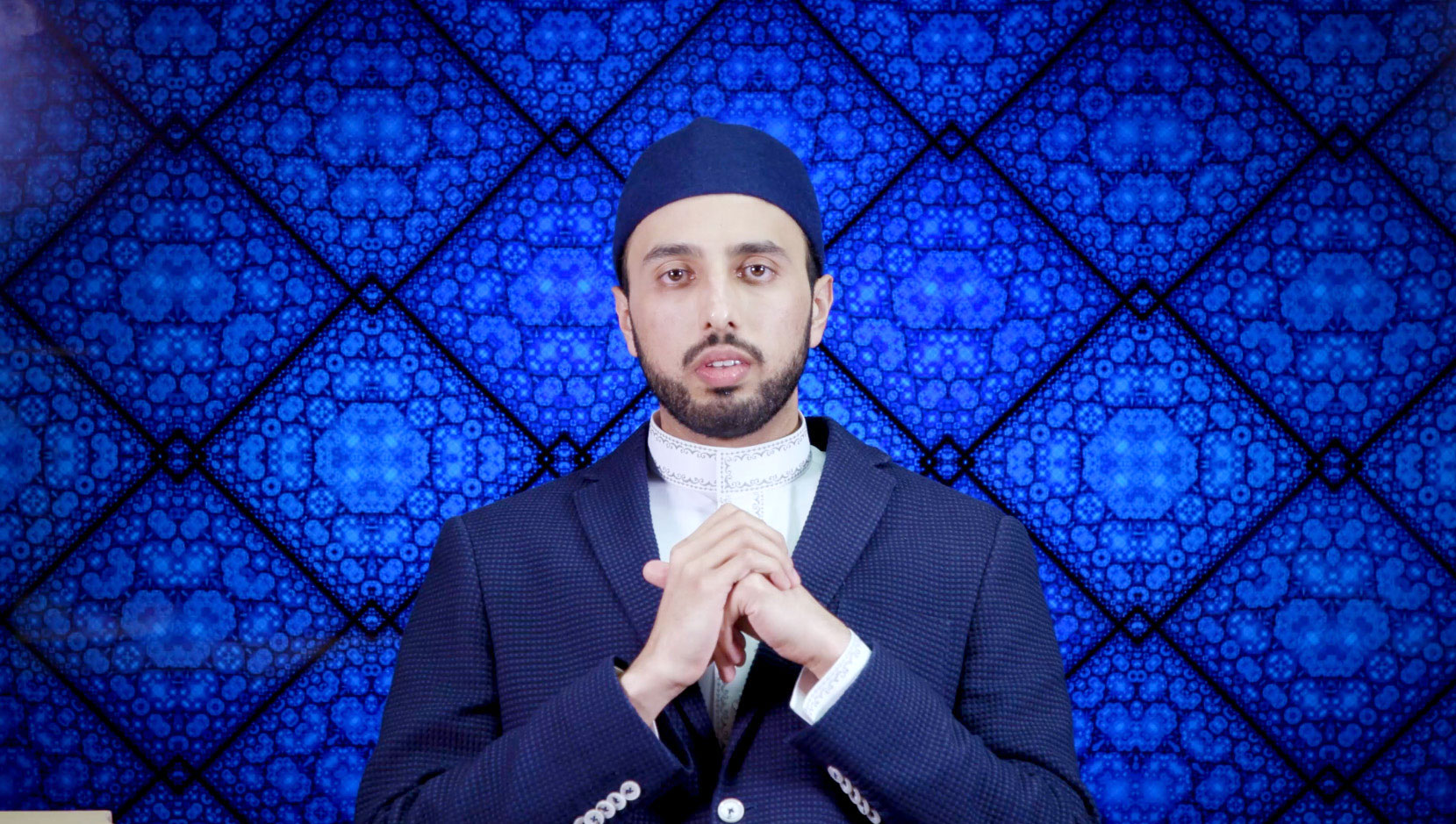 Shaykh Hammad Mustafa al-Madani al-Qadri addressed an online seminar on the subject of "The holy month of Ramadan as the month of blessing". He said that Ramadan is a month to seek forgiveness, fill one's life with the blessings of Allah and seek His mercy. He said that it is a month to recharge our spiritual batteries and review our lifestyles.
Shaykh Hammad said that we have been blessed with the holy month so that we can worship Allah in all humility and become virtuous. He said that we should use this opportunity to the best of our capability by remembering Allah day in and day out. We should recite the Holy Quran, and spend our time in individual and collective prayers. He said that the start of spiritual enlightenment should happen in this holy month. "If our morals are excellent, we become agents of positive change and play our role in making our communities and neighborhoods better," he added.
The online seminar, which was attended by the youths in a large number, was held under the banner of Minhaj Youth League Europe, Minhaj Muslim Generation, and Minhaj Youth League International.