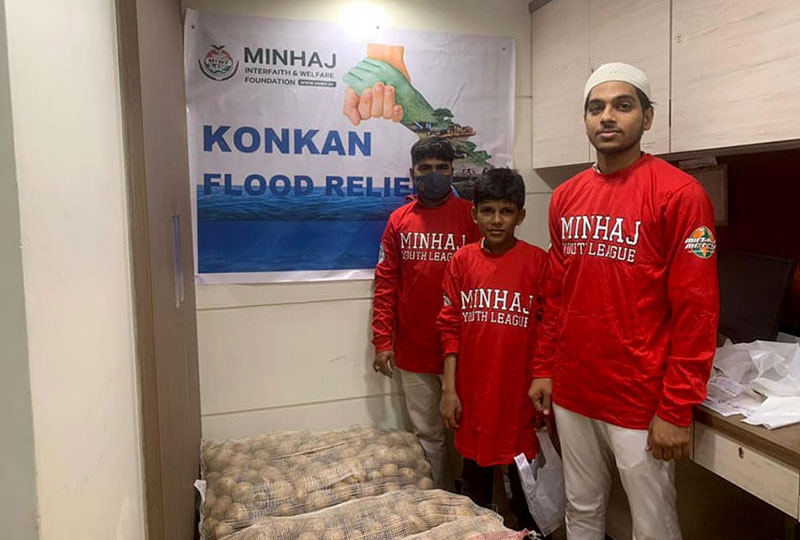 Zubair Ahmed (VP, MIWF) stated that , "We are grateful that even amid the Covid pandemic, our donors have donated generously." The MIWF Doctors Team headed by Dr. Faizan , Dr. Imran , Khadim Hussain and Irshad Ali consisting of 9 doctors and 4 health workers travelled to the Kokan region and held mobile health camps with logistic support of the Kokan Doctors Association. The camps were held in Kondala village, Gowal Wadhi Gaon, Rajewadi ,Chiplun Taluka , Walop Peeth village, Maap Peeth Village and nearby areas.
Mushtaq Dalvi who is heading the MIWF health care project for flood victims stated, "There is a need to provide healthcare to the people in villages near Khed, Mahad and Chiplun as the flood waters have caused onset of diseases like Dengue, Fungal infection, Leptospirosis,etc. The MIWF team of doctors is working on the ground with the support of Kokani Doctor Association to help provide free health checkup camps and medicines in remote areas."
The doctors' team is catering to an average of 600 patients per day. We are thankful to all our donors and volunteers in helping us to reach out to the flood victims in the time of crisis.