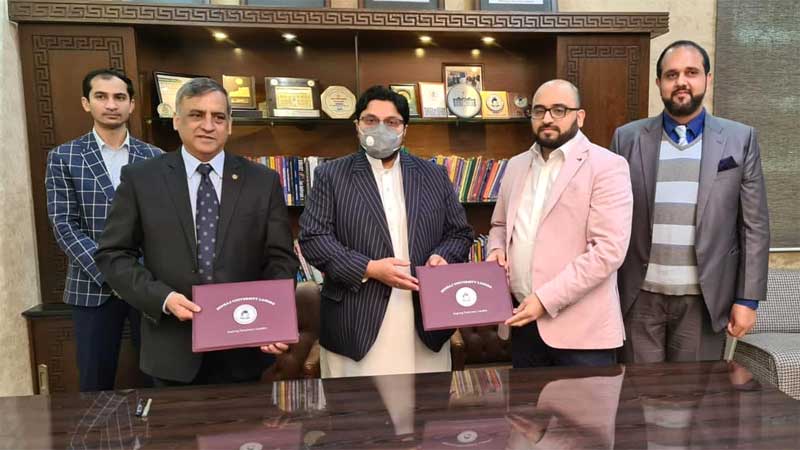 Minhaj College Manchester (MCM) has turned a new page in a short span of time. It has been accredited to offer degree programs leading to various BACHELOR degrees in the subjects of accounting, LLB, business management, and cyber security. Based on this it has built a network to recruit students from around the world to physically join from January 2022 and to start online programs from September 2021.
Minhaj College Manchester (MCM) signed an initial MoU and contract in partnership with Minhaj University Lahore (MUL) under the leadership of Dr Hussain Mohi-ud-Din Qadri, through which two MCM satellite campuses are being established in Pakistan, one in Lahore and one in Islamabad.
Please keep an eye out for new programs on the MCM website over the coming days.