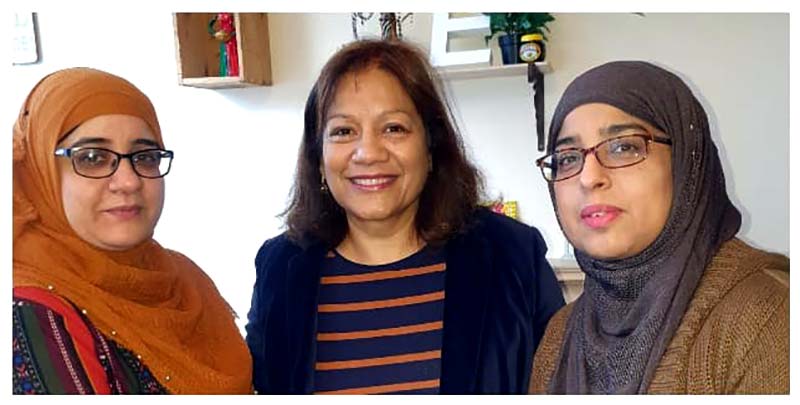 Saturday 18th January saw the launch of a monthly faith meets faith event at the Expressions Cafe in Walsall. This will be a regular gathering of people from all Faiths and none to come together with one common goal, to spread peace.
The Peace Education Team (PEP) were at the forefront of organising it along with Rev. Liam Dacre-Davies from the Methodist Circuit. In an ever-changing world it's easy to lose sight of the positives and be drawn into negative thoughts about other communities. These get togethers will give people an opportunity to come together and build bridges and friendships.
The PEP team met with MP's Valerie Vaz and Wendy Morton and leaders of many Christian organisations and spoke about Dr. Tahir ul Qadri's work on community cohesion. This is the first of many Insha'Allah.