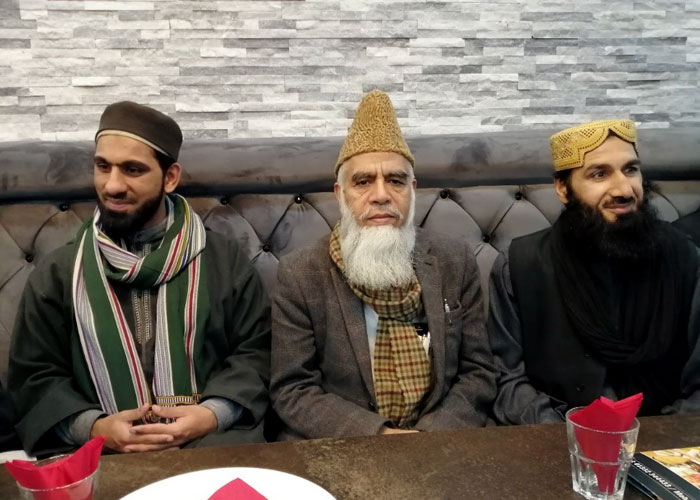 Saturday November the 2nd 2019 witnessed the annual Milad-un-Nabi (PBUH) programme organised by Minhaj-ul-Quran International Derby.
With the title of the event being 'Welcoming the Beloved (peace and blessings be upon him)' it's main focus was to be of the first in Derby to welcome the blessed month of Rabi-ul-Awal Shareef in 2019 and to mark the celebrations of this honoured occasion.
The event was held at the newly build Village Street masjid, a branch of the main Ahl-e-Sunnah masjid of Derby.
The event attracted over 200 participants both males and females. The gathering began with young children from a local after school madrassa, The Ikhlas Education Centre, reciting the Quran followed by local naat khawan's who melodiously sang praises of the Prophet (peace and blessings be upon him).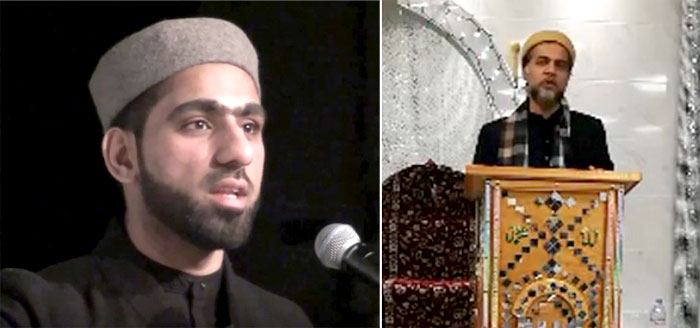 The highlight of the evening were two scholarly discourses delivered by two young scholars in the English language. Sidi Shaykh Faizan-e-Muhammad Qadri from Derby enlightened the audience with a thorough understanding of the importance of welcoming. He took the participants into the valley of wida where the people of Medina Shareef stood patiently, excitedly and joyously waiting for the glimpse of the Prophet (peace and blessings be upon him) during the time of the migration from Makkah Shareef to Medina shareef. He also shared the importance of welcoming and how society should embrace the Prophetic Sunnah of community and respect and honour for each other.
Sidi Shaykh Bilal Hussain Qadri from Birmingham took the participants on a journey of love. Through this journey he helped the audience to be in immense awe of the Beloved Prophet (peace and blessings be upon him) highlighting many examples of the practices of the companions (May Allah be please with them all) that demonstrated their extreme love for the Prophet (peace and blessings be upon him). Shaykh Bilal shared how, many, of the companions acted out of mesmerising love rather than direct implicit commands of the verses of the holy Quran and hadith.
The event was concluded by the recitation of the salutations upon the Prophet (peace and blessings be upon him) by local naat khawaan Munawaar Hussain Noshahi and dua by the chair of the event Mufti Hafiz Fazal-e-Ahmad Qadri patron of Markazi Jamaat-e-Ahl-e-Sunnah UK and Overseas and the main khateeb of Derby Jamia masjid and all of its branches.
Participants left the event with joys, smiles and positive feedback regarding the event and also with packed ziyafat-e-milaad to take away that was organised by the Minhaj-ul-Quran Derby tanzeem for the participants.