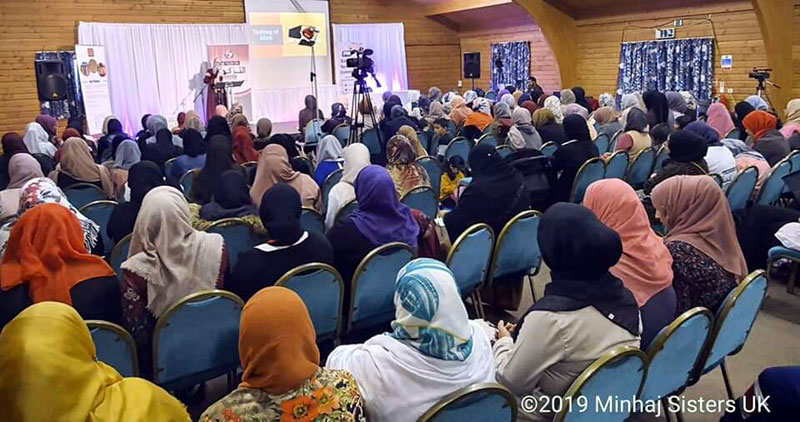 Minhaj Sisters UK organizes Al-Tazkiya Camp each year for developing and enhancing spirituality and faith among the participating sisters through the company of Dr. Ghazala Hassan Qadri. The camp is attended by sisters from across the UK. It serves as a means to gain the nearness of Allah Almighty and the Holy Prophet (PBUH) and inculcates the feeling of sisterhood and helps in the spiritual uplift of the attendees.
Al-Tazkiya 2019 spiritual retreat sessions include spiritual gatherings, lectures, workshops, nature walks, archery, abseiling, Rounders, Yoga, and Meditation sessions.

The day, on October 18, began with volunteers making up arrangements in anticipation of all our guests; from staging to rooms and the PA system to the stalls. There was a certain buzz and excitement as we welcomed our first registrations. Day 1 was in full swing as people got their wristbands and goody bags, provided by our main sponsors, Minhaj Dawah Project.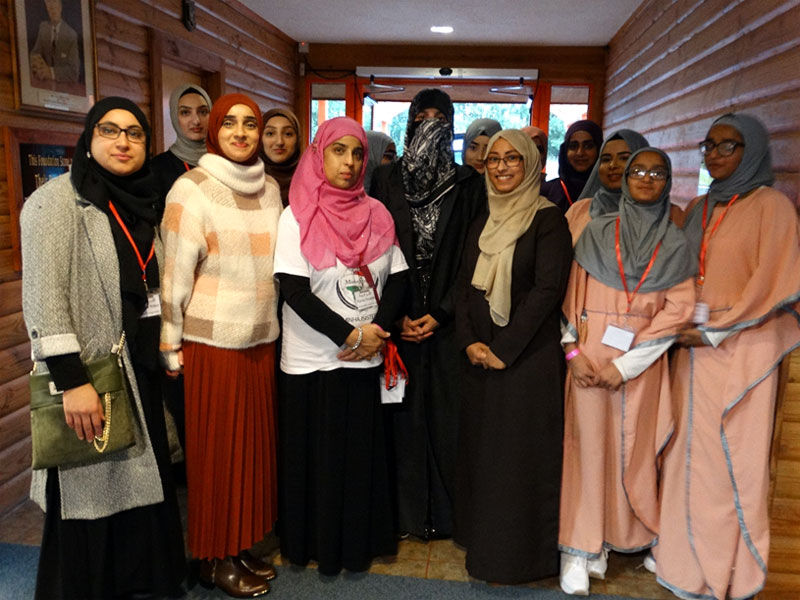 The participants came from all over the UK, despite a working day and traffic. The registration team was able to get everyone settled to kick-start the retreat. Our chief guest and the keynote speaker, Dr Ghazala Hassan Qadri also arrived from Canada.
Dinner was served after which everyone made their way to McKenzie Hall. The main host, Sweba Majid Khan, gave a warm welcome to all the participants of Al-Tazkiya.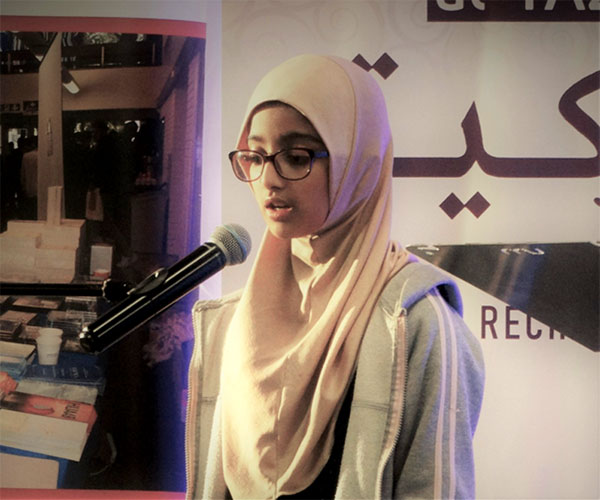 The recitation of the Holy Quran was delivered by Khadija Patel, from London followed by praise of the Holy Prophet (peace and blessings be upon him) through a nasheed recited by Taiyyba Tabassum, from Glasgow.
The day ended with the much-awaited campfire, where everyone enjoyed hot chocolate and marshmallows.

Dr Ghazala Hassan Qadri joined us during the campfire and spoke about the importance of collective dhikr and the feeling one gains from being in natural surroundings remembering Allah (SWT). Everyone joined in with the Nasheeds and Dhikr.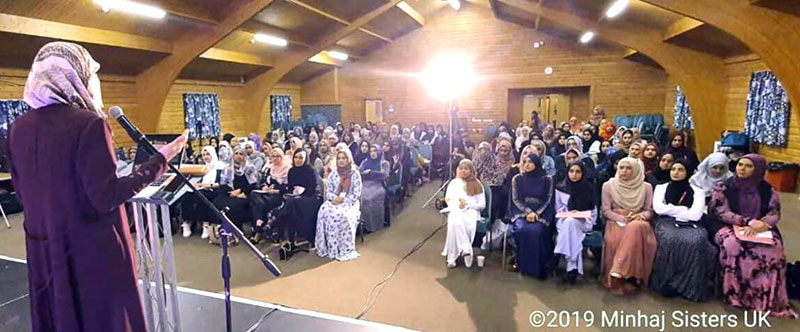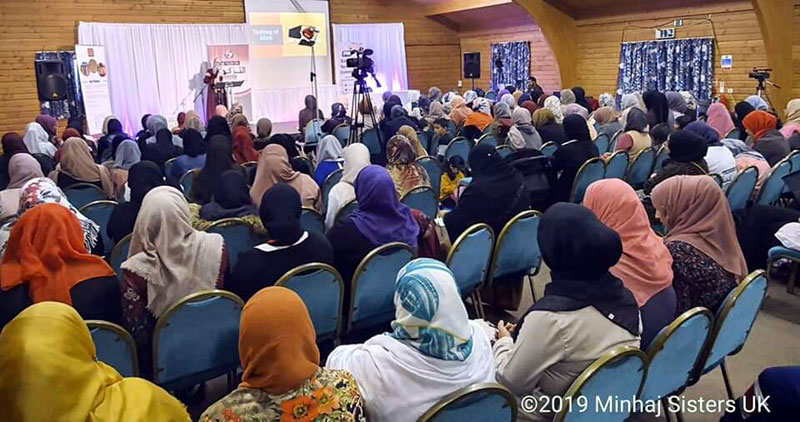 The night ended with Dua by our respected Jamila Ghafoor, followed by Isha prayer.