AND THE PERSON Who looks after an orphan and provides for him, will be in Paradise like this (putting his index and middle finger together)
Prophetic tradition (Bukhari & Muslim).
When you sponsor a child with Minhaj Welfare Foundation, it brings much needed change to a child's life. The benefits your help provide extend to the child's family, their community, and other children in need. Our sponsorship helps build a healthy, sustainable future for an orphan and needy child.
When a child loses everything, MWF's Aghosh project is there to give orphans a home, carer, family and complete requirements of a healthy life. We provide a safe environment where children grow up from infancy to adulthood. In addition to our Orphan Care Home in Lahore, Sialkot and Multan – Pakistan with your support we have recently inaugurated another Aghosh Orphan Care Home project in Karachi – Pakistan.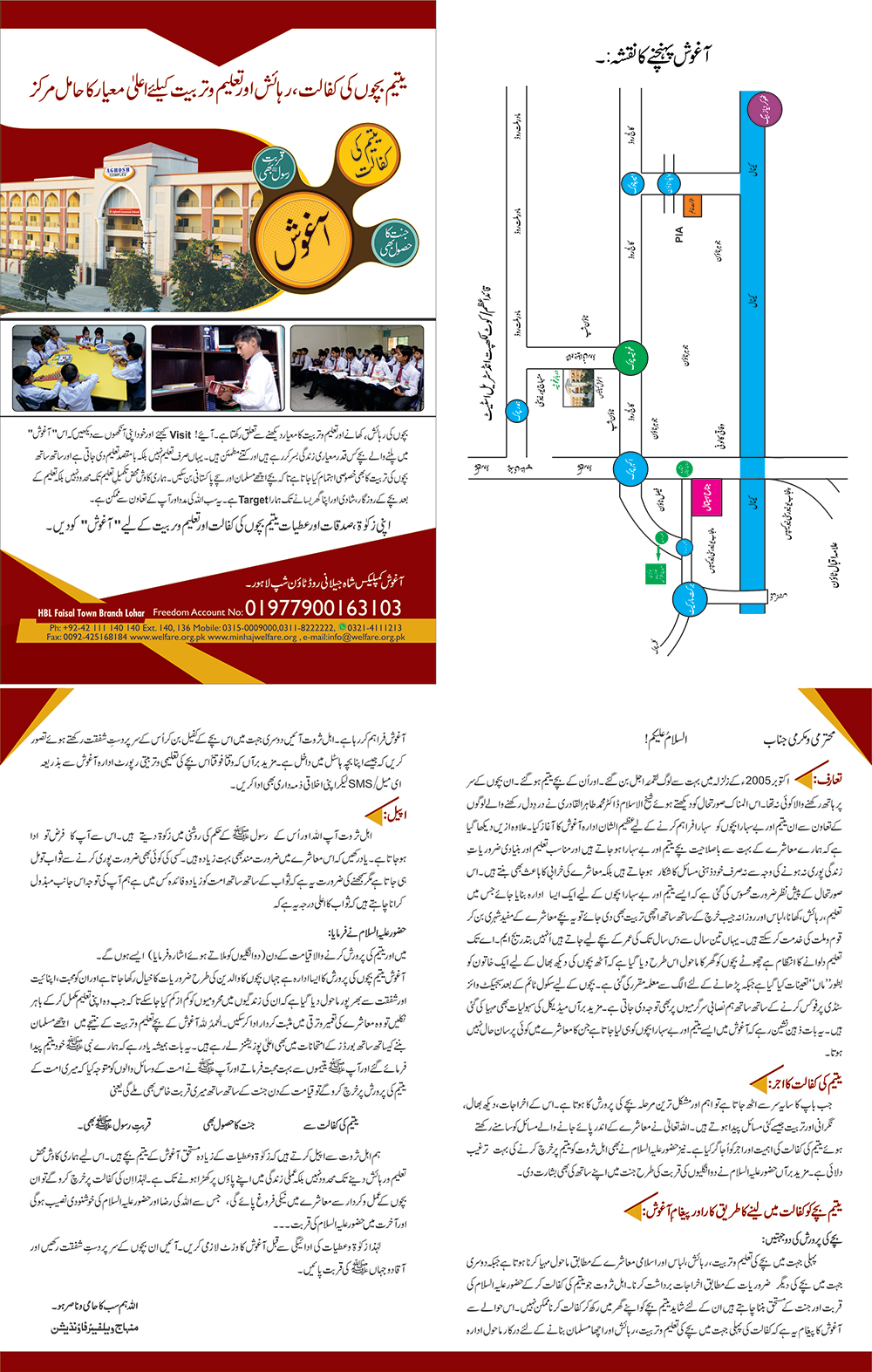 ---
Minhaj Welfare Foundation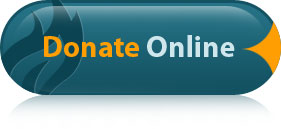 Bank Account Detail
---
Contact:
UAN: +92 111 140 140
Ext: 136, 140
Mobile:
0321-4111213
0311-8222222