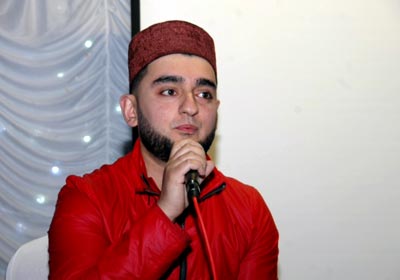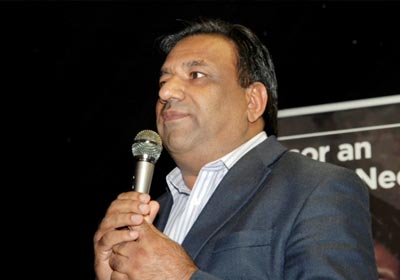 Minhaj Women League Sheffield in collaboration with Minhaj Welfare Foundation (MWF) organised a family Iftar Party fundraising event.
The event started with the recitation of the Holy Qur'an by Hafiz Akeel from Ashton and this was followed by a beautiful Nasheed by Sister Humaira Tabassum from Sheffield.
It was an evening of entertainment for the whole family with Nasheed performances by young Nasheed artists, Nasir Kareem from Bradford and Shahbaz Hassan Qadri from Ashton.
Adnan Sohail from MWF delivered presentations informing the audience of the Orphan and Water Pump projects that are carried out and full reports of where previous donations have been spent.
Mrs. Shahida-ul-Haq (MWL President Sheffield) thanked everyone for attending the event and gave a few words of encouragement in regards to fundraising.
Ms. Nasreen Akhtar (MWL North President) gave a talk on the importance of giving charity especially in regards to helping orphans and she, also along with Adnan, did a great job at motivating and encouraging the audience to donate towards the projects.
Local councillor Muhammad Mahroof also attended the event and thanked Minhaj-ul-Quran for organizing such events and he also donated towards the Water Pump project.
Other speakers included Abdul Qadir (MQI UK North President) who thanked everyone for attending and Allama Dr Masood who also spoke on the importance of giving charity.
More than £12,000 was raised to go towards the MWF Orphan and Water Pump projects. There were over 200 participants who came together for the Iftar Party and the event was a huge success in not only raising funds for vital projects of MWF but also in raising awareness of the various work that MWF carries out across the world.