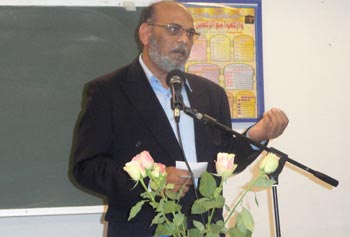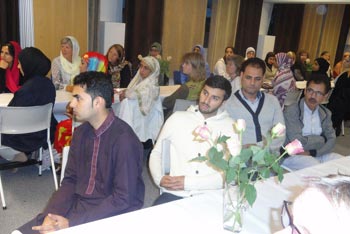 Minhaj Reconciliation Council (Norway) organized an Iftar dinner on August 25, 2011, which was attended by a large number of non-Muslim leaders of various communities. The proceedings of the dinner got underway with the recitation from the Holy Quran by Allama Sadaqat Ali Qadri. Iqra Mustaq, Iqra Ijaz and Iqra Iqbal of Sheema Naat Council had the honour to recite Naat on the occasion. Ms Arooba Iftikhar and Nousheen Mahmood conducted the proceedings in a befitting manner and welcomed the participants.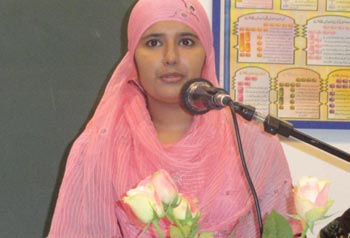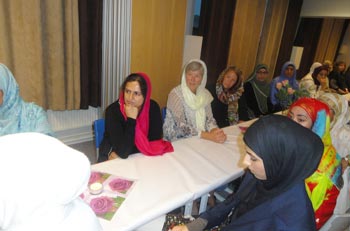 Ms Aneesa Jabbar presented a brief but comprehensive introduction of Minhaj Reconciliation Council in the form a presentation. She said that in keeping with its glorious traditions, Minhaj Reconciliation Council has been engaged in the relentless struggle to build bridges among the followers of different faiths and communities with a view to foster the feelings of integration within their respective societies. The arrangement of Iftar dinner, she said, has also been aimed at bringing the followers of different creeds closer to one another in a spirit of mutual harmony, respect and cooperation.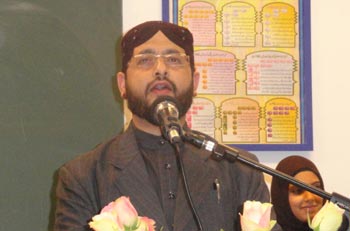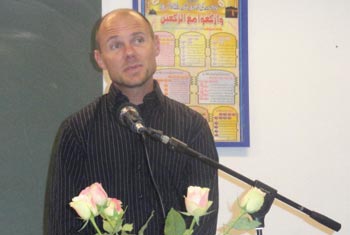 Ms Arooba Iftikhar and Nousheen Mahmood threw light on the importance of fasting in the light of the Holy Quran. Priest Rune delivered words of condolence for those killed in a terrorist incident on July 22 in Norway. A complete silence of one word was kept as a mark of respect and sympathy for them.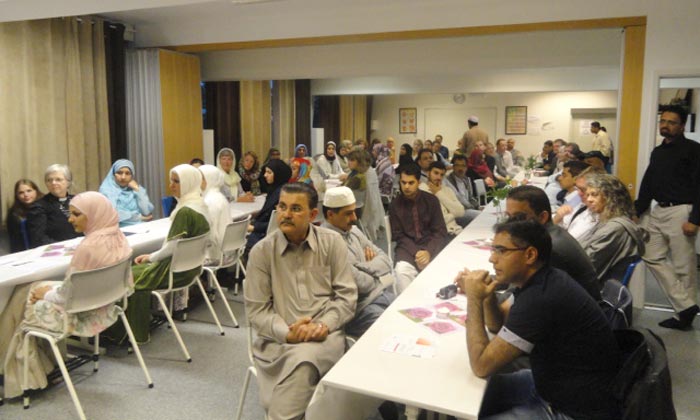 In their views on the occasion, various community leaders appreciated the gesture of Minhaj Reconciliation Council and dubbed it as a positive initiative aimed at fostering the feelings of goodwill, harmony and respect among the followers of different faiths. They said that the humanity had shared stake in future and it was responsibility of all people to work for peace and harmony in the world. They condemned the act of terrorism in Norway and underscored the need of great engagement at the community level. Ijaz Ahmad Warriach, President of Minhaj Reconciliation Council (Norway), thanked the guests for their time.