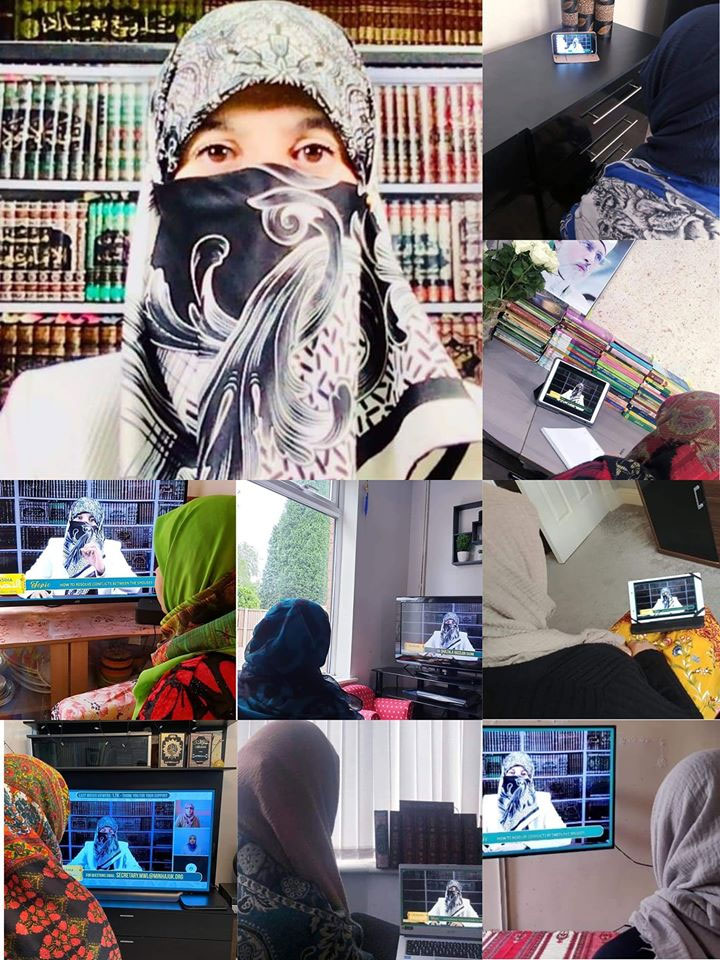 President Minhaj-ul-Quran Women League International, Dr. Ghazala Qadri delivered her third lecture of the eight weeks Al-Nasiha series on the topic of "Marital Harmony: How to Resolve Conflicts Between the Spouses."
Dr. Ghazala delivered part one on this topic and provided conflict resolution techniques that spouses should always use when dealing with marital problems. In this session she outlined ten essential techniques that spouses should adopt in order to ensure a peaceful resolution to problems. This included adopting a positive mental frame of mind, anger management skills as well as ten practical steps that one should adopt before even engaging in any conversation to resolve disputes. These practical steps are crucial if we wish to have happy and peaceful marriages.
Next week, Dr. Ghazala will conclude this topic by providing further techniques to adopt as well as give practical advice on how to navigate negotiation and compromise skills in a marriage.