Minhaj Welfare Foundation is currently working in hundreds of communities in Pakistan, our work is reaching over 145,000 children in these areas. But now, MWF has started building work on the first ever Minhaj Secondary school in Africa.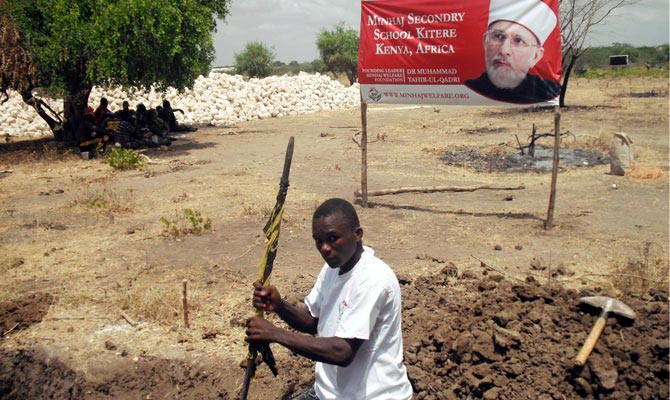 Minhaj Welfare Foundation (MWF) has started work on a new secondary school in a small rural village in the North Eastern region of Kenya, Africa.
There are more than 1100 people that live in the Kitere village; the centre location for surrounding villages of the Sub – Baomo location a total population of more than 12,000. Majority of the people are subsistence and petty traders whose income is relatively low, the level of poverty is high (Average earning is £65 per year).
In regions like this quality education is very rare. Most of the children do not go pass Primary Education as secondary education in Kenya is not affordable for many households.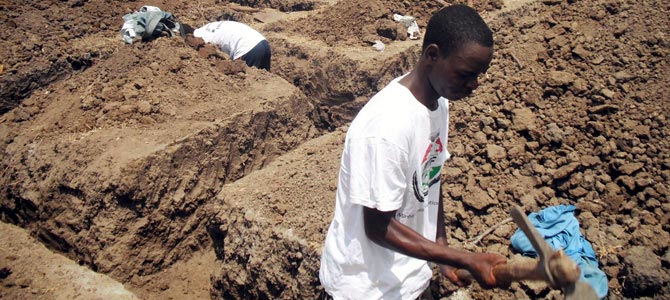 MWF recognised a need and organised fundraising campaigns in 2013 – Raising Smiles – to raise funds to help build and provide quality education in marginalised communities in Africa. By the grace of Allah Almighty, work has begun on the actual framework and digging in February 2014 of the first of many schools in Africa. We would like to thank all those that donated generously towards this project.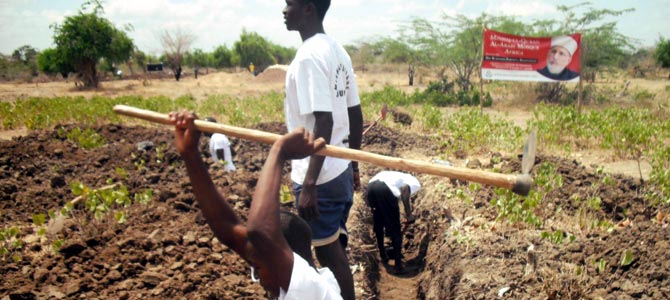 MWF has employed local contractors in Kenya to build the Minhaj Secondary School Kitere which will help the local economy and encourage the community to take an interest in education and their children's' development.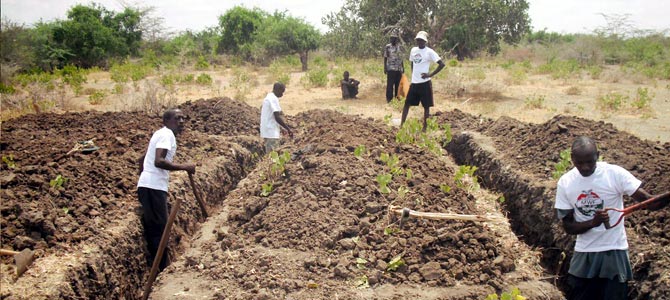 If you want to support our initiative in Africa, please donate generously towards Minhaj Welfare Foundation.